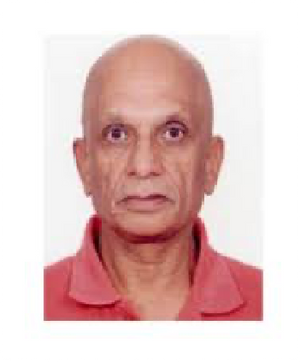 MR. ROMESH BHATTACHARJI
Former Narcotics Commissioner - Government of India
Mr. Bhattacharji was the Narcotics Commissioner of India. He played an active role in the formulation and implementation of the national narcotic policy, supervision of legal poppy cultivation in India and detection/destruction of illicit opium poppy cultivation. A freelance writer, he has authored numerous articles on narcotic drugs and psychotropic substances, security, insurgency, narcotics, and tourism. He has also authored a book on the insurgency-affected north-eastern region of India.
JASON KOTHARI
Former CEO of Housing.com, Snapdeal & Freecharge – Passionate Entrepreneur
While still in college, he acquired bankrupt US-based Valiant Entertainment and led its transformation as the CEO to the third largest superhero entertainment company after Marvel and DC and a sale for $100 million, a record industry return. Subsequently, Jason was the CEO of Housing.com, where he led the transformation of the distressed company and a merger with News Corp.'s PropTiger to create the $350 million industry leader.