your wellbeing, our mission
India's Most Trusted CBD Brand
HEMP x SCIENCE x WELLBEING
Highest Quality From Crop To Drop
SHOP BY
CONCERN
CATEGORY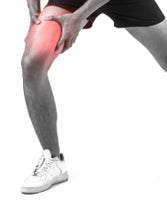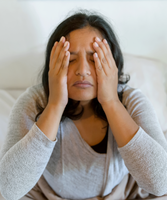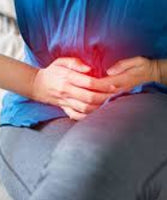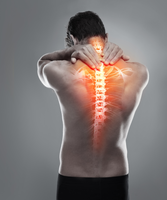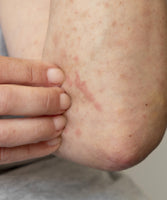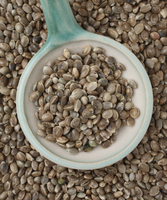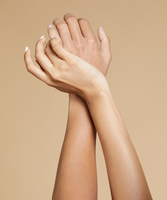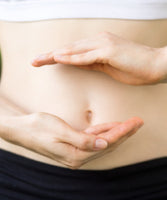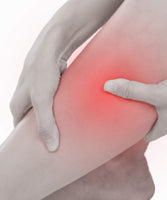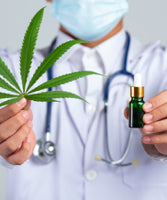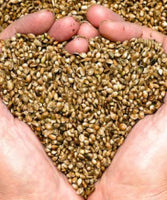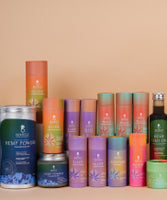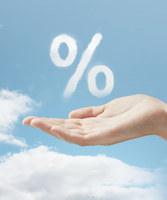 Free Doctor Consultation
Consult with our experienced Ayurvedic doctors who will assist you with your condition/s and guide you as you embark upon your medical hemp journey.
Avail a free consultation & experience the life-changing therapeutic benefits of Ayurvedic Hemp-leaf based remedies today.
FOLLOW THESE SIMPLE STEPS

Step 1
Add consumption medicine/s to the cart

Step 2
Submit your details & place your order

Step 3
Our Doctor will reach out to you

Step 4
Prescription will be shared on Whatsapp / Email

Step 5
Products will be Packed & Shipped
View Our Consumption Range
LEARN MORE ABOUT HEMP & CANNABIS
READ
SEE MORE
What Our Customers Say

"
I'm 50 and first time trying a hemp-based product and BOHECO's GLIDE oil amazed me! Reduced my joint pain and swelling. Highly recommend for arthritis. Thanks, BOHECO
GLIDE
Sushma Sejpal, Rajkot

"
The Sleep Drops are amazing! The doctors hand-held me during my 2-month treatment, and I experienced a remarkable improvement in my sleep quality.
SLEEP
Kavita Sarin, Delhi

"
As an IT professional with an active lifestyle, BOHECO's EASE Oil is my go-to for muscle soreness. It helps me recover overnight, so I'm ready for my morning run!
EASE
Yajur, IT Professional