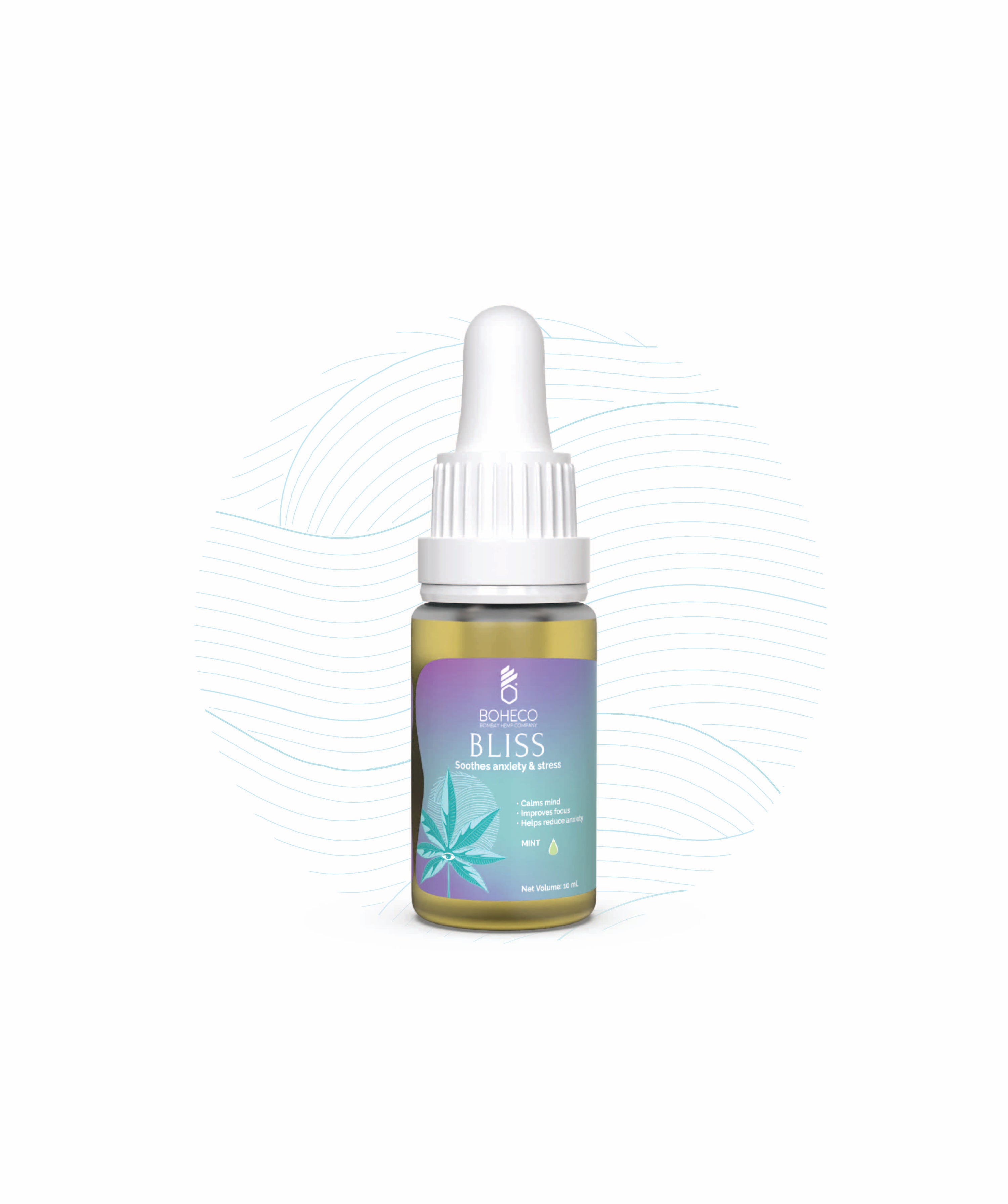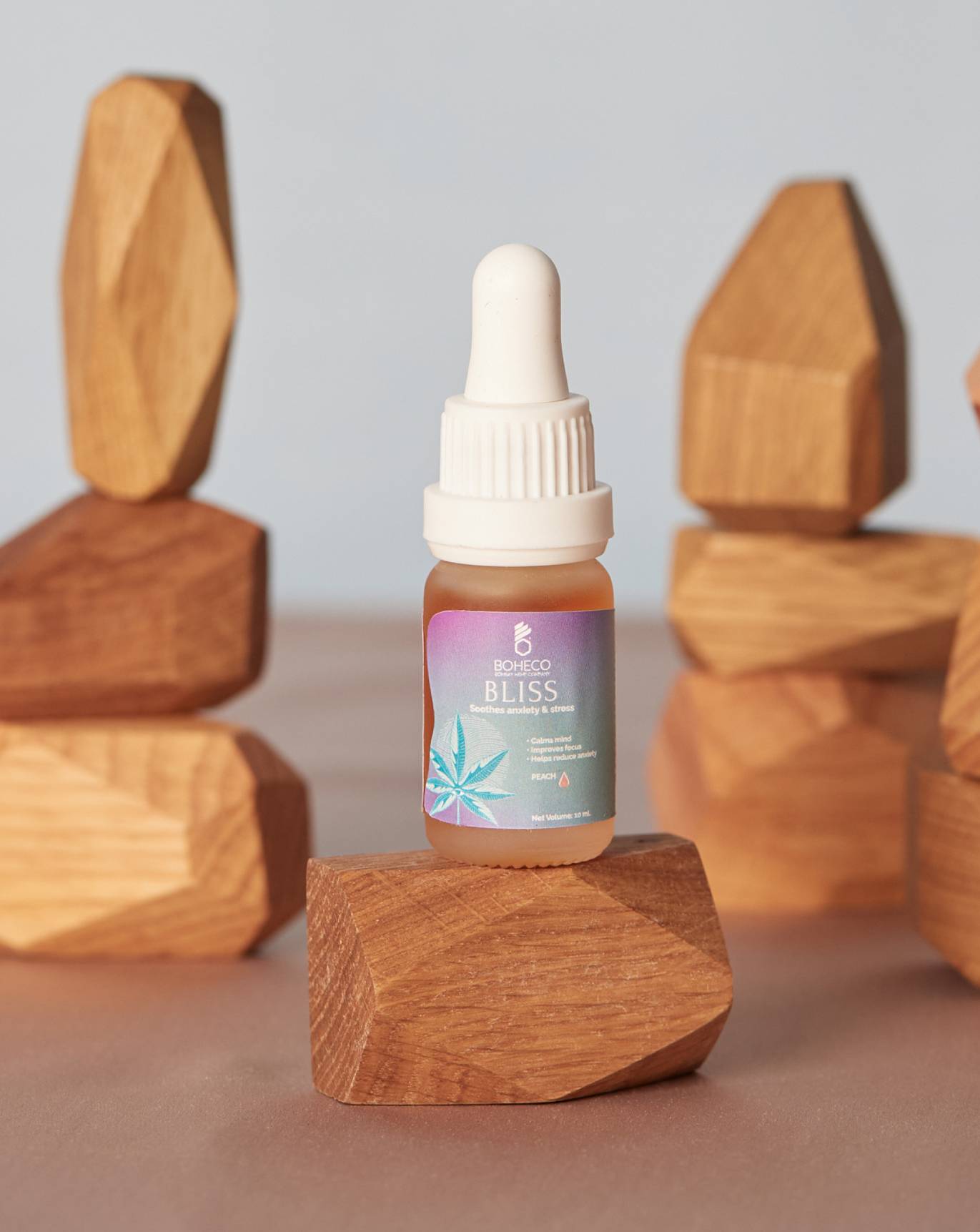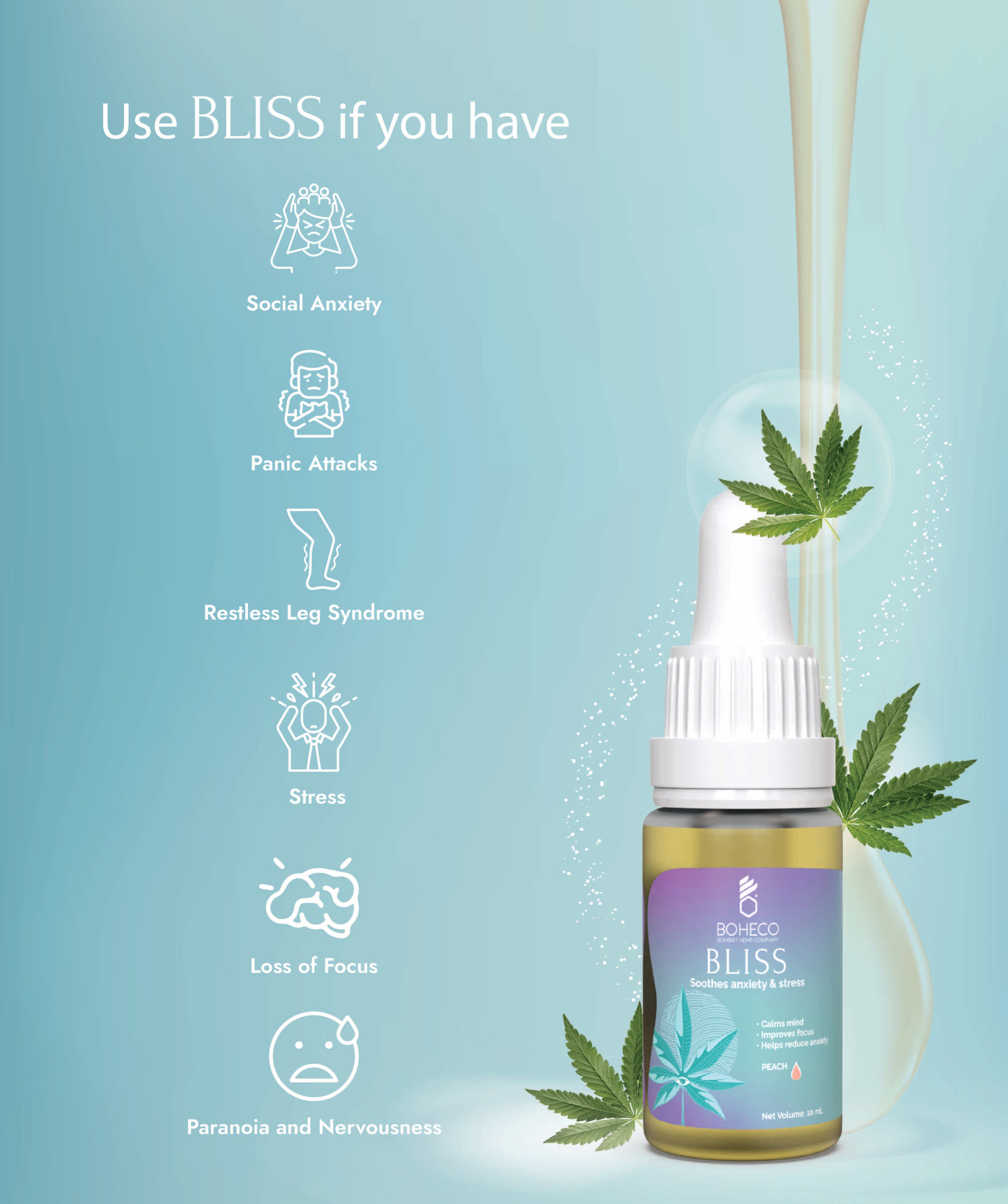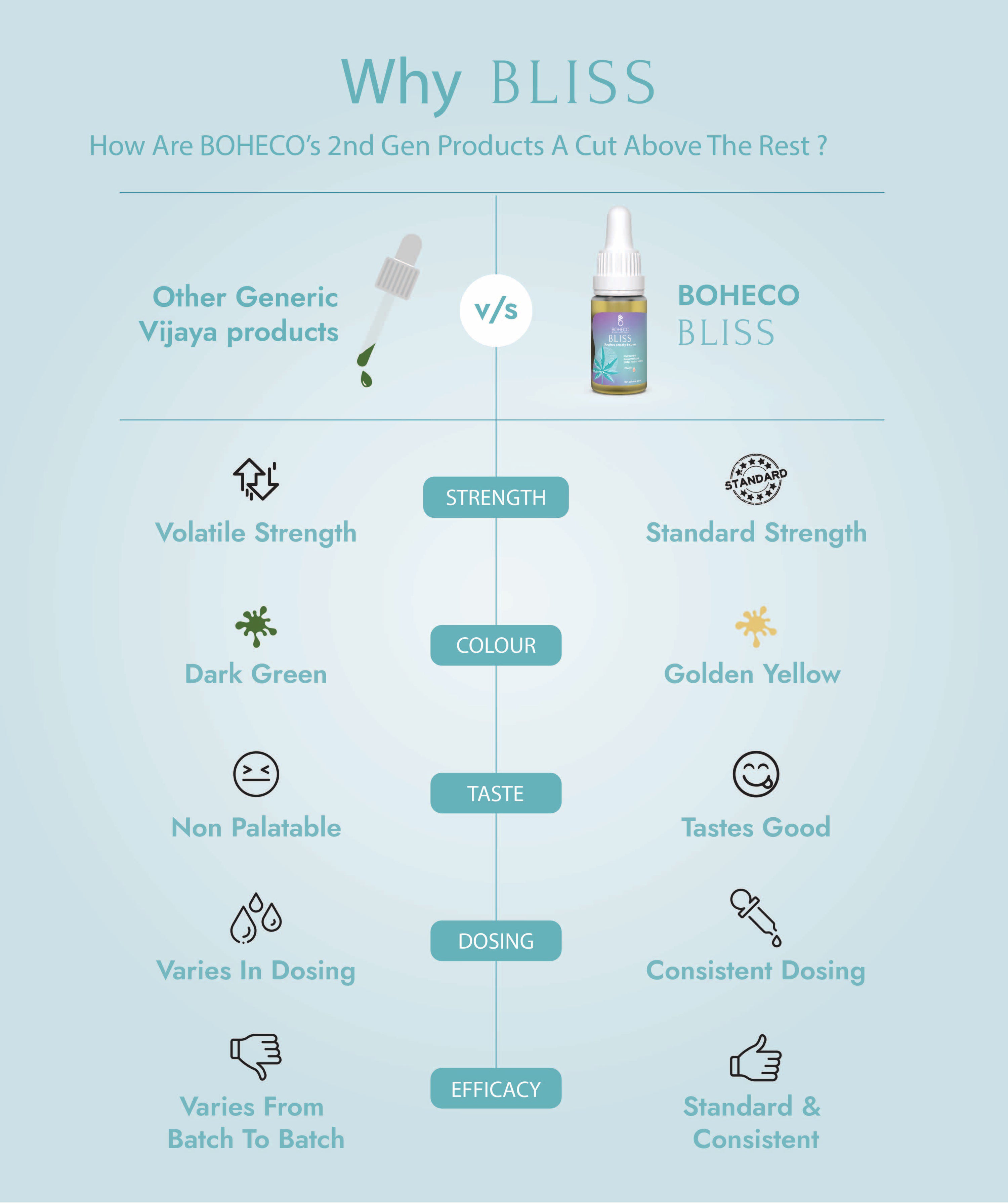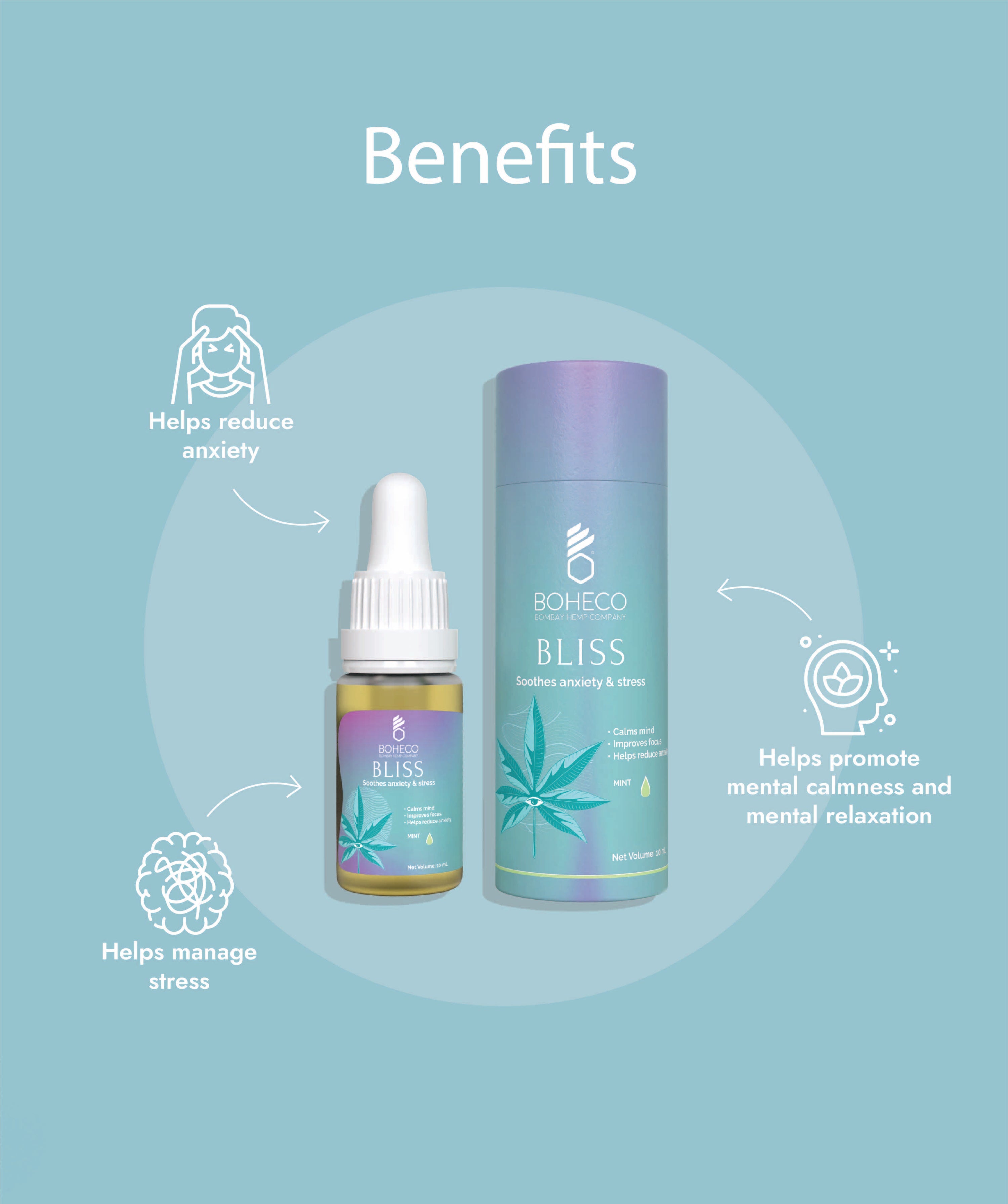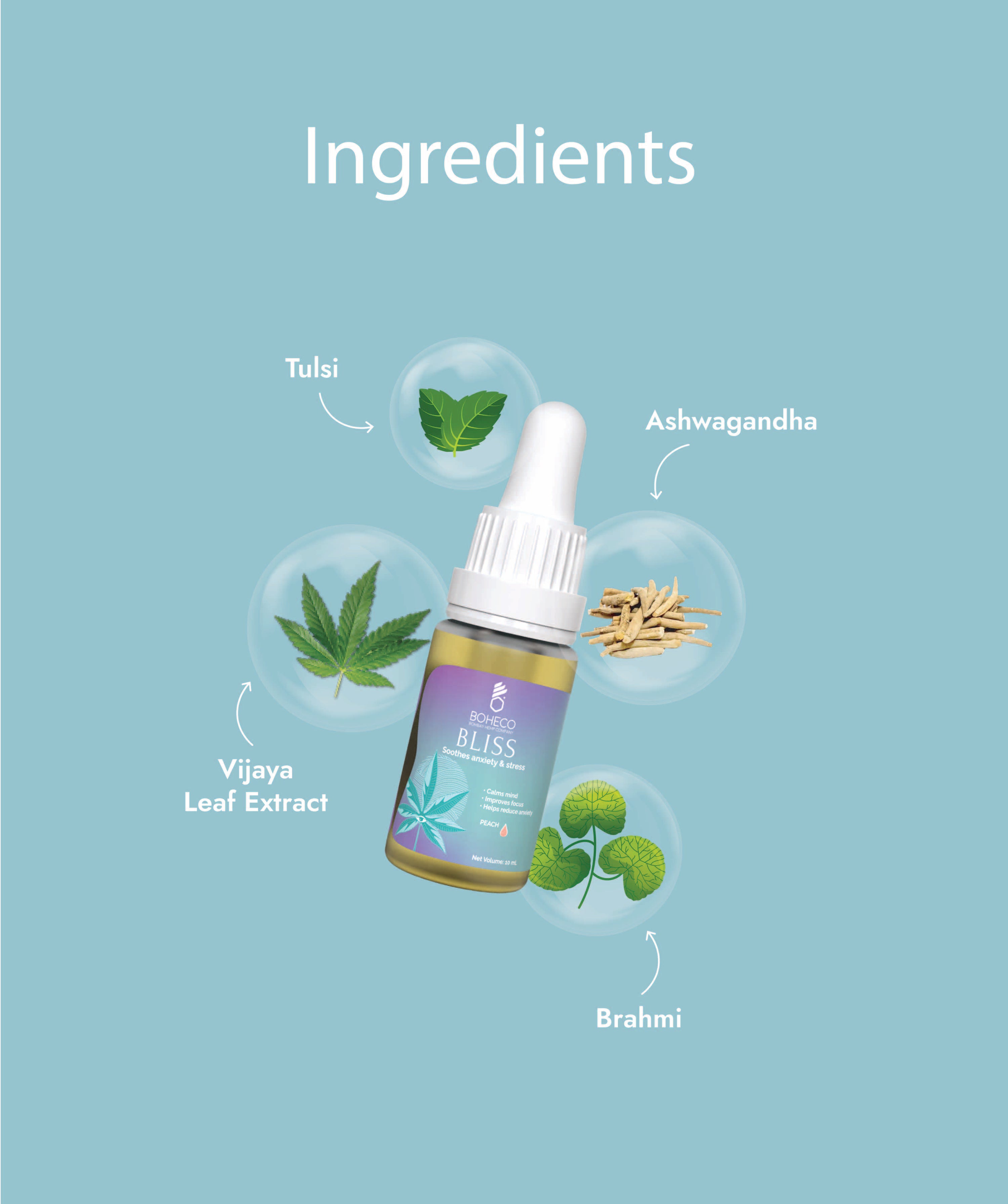 BLISS
New!
Soothes Anxiety & Stress
Mint - 10 ml
₹1,499
Inclusive of all Taxes (GST)
Subscription • Save
Description
Delivery Policy
Introducing a revolutionary new product to help you say goodbye to anxiety – BOHECO BLISS! This unique product, with broad spectrum vijaya oil along with Tulsi, Brahmi and Ashwagandha, is 100% natural and will help in relaxing and calming down.

Whether you're facing a tough day at work, struggling with anxiety and loss of focus, or just feeling overwhelmed, BLISS is the perfect solution to help you take a breath and find your inner peace. With its powerful blend of natural ingredients, BLISS is designed to provide fast and effective relief from anxiety and its symptoms, allowing you to feel calmer and more relaxed in no time.

Sourced from the fields of India, BOHECO BLISS comprises broad spectrum vijaya leaf extract, which provides natural healing for symptomatic relief. BOHECO BLISS is incredibly easy to use and can be consumed by anyone who needs a little extra help managing their anxiety. Take the dose recommended by your physician, when required, to keep your anxiety at bay & stay relaxed and focused on the task at hand.

With its powerful formula and fast-acting effects, BOHECO BLISS is truly a game-changer for anyone struggling with anxiety and stress. So why wait? Try it today and experience the calming and soothing effects for yourself! Order now and take the first step towards a stressless life.
We want you to get started on your journey as soon as possible! So, we will try our best to dispatch your order within 48 hours! Appreciate your patience.

Plant-Based

Non Toxic

No Additives

Non-GMO

Cruelty Free

Top Quality Trusted Products

Good Manufacturing Practices

Rooted In Ayurveda
BENEFITS
Cannabinoids bind to the CB1 and CB2 receptors and exert their pharmacological effects within the body. Existing preclinical evidence strongly supports vijaya as a treatment for generalized anxiety disorder, panic disorder, social anxiety disorder, obsessive–compulsive disorder, and post-traumatic stress disorder. Likewise, evidence from human studies supports an anxiolytic role of vijaya.
Ashwagandha, (King of Herbs) an adaptogen, may help control stress by reducing the level of stress hormone (cortisol), heat shock proteins (Hsp70), and stress-activated c-Jun N-terminal protein kinase (JNK-1), thereby promoting calmness and well-being. It may be effective in improving memory in people. It also improves focus, general energy levels, and stamina. It may also help improve the quality and duration of sleep by reducing the levels of stress and supporting overall mental & physical wellbeing. Research suggests that Brahmi, also an adaptogen, helps reduce stress and anxiety by elevating mood and reducing levels of cortisol.
Tulsi helps in maintaining the level of cortisol in the body which is also known as the stress hormone. Tulsi lowers the levels of cortisol, which may reduce your overall stress as well as anxiety and promotes mental calmness. As per Ayurveda, Tulsi is more commonly recommended as a preventive measure to enhance the ability to adapt to both psychological and physical stress and therefore prevent the development of stress-related diseases.
HOW TO USE
This medicine is most effective when taken sublingually (under the tongue) after food. Use the dripper provided along with the bottle to extract the recommended amount. Shake well before use.
Consume 2-3 drops twice a day after food. Please adhere to the dosage recommended by your physician. It is recommended that one begins with a low dosage and gradually increases the dosage over time. *Average treatment period for at least 90 days (about 3 months).
Vijaya Leaf Extract, Ashwagandha, Brahmi, Tulsi, Flavouring Agent Q.S., Excipients Q.S.

Store in a cool and dry place away from direct sunlight.
1. PLEASE STUDY THE PRODUCT AND INGREDIENTS CAREFULLY
2. DISCONTINUE IF YOU HAVE AN ALLERGIC REACTION WHEN CONSUMING
3. IT IS NOT RECOMMENDED FOR PREGNANT OR BREAST-FEEDING WOMEN
4. PLEASE CONSULT A DOCTOR IF YOU ARE SUFFERING FROM HEART CONDITIONS BEFORE CONSUMING
5. PLEASE CONSULT A DOCTOR IF YOU ARE UNDER ANY OTHER FORM OF MEDICATION/TREATMENT BEFORE CONSUMING
6. THIS MEDICINE SHOULD ONLY BE TAKEN ONLY AFTER A MEAL
7. DO NOT CONSUME WHILE UNDER THE INFLUENCE OF ALCOHOL
8. NOT TO BE CONSUMED BY CHILDREN UNDER 18 YEARS OF AGE
Natural compounds found in BLISS work with our body's ECS - a cell signalling system comprised of molecules that act as neurotransmitters (CB1 and CB2 receptors) spread across the human body.

Some of the processes this cell signalling system is responsible for are mood, inflammation, immunity, pain, stress, sleep, and appetite.

Phyto-cannabinoids bind with the CB1 and CB2 receptors found within the ECS. This interaction helps simulate the cell signalling system and aid regulation of the mentioned symptoms.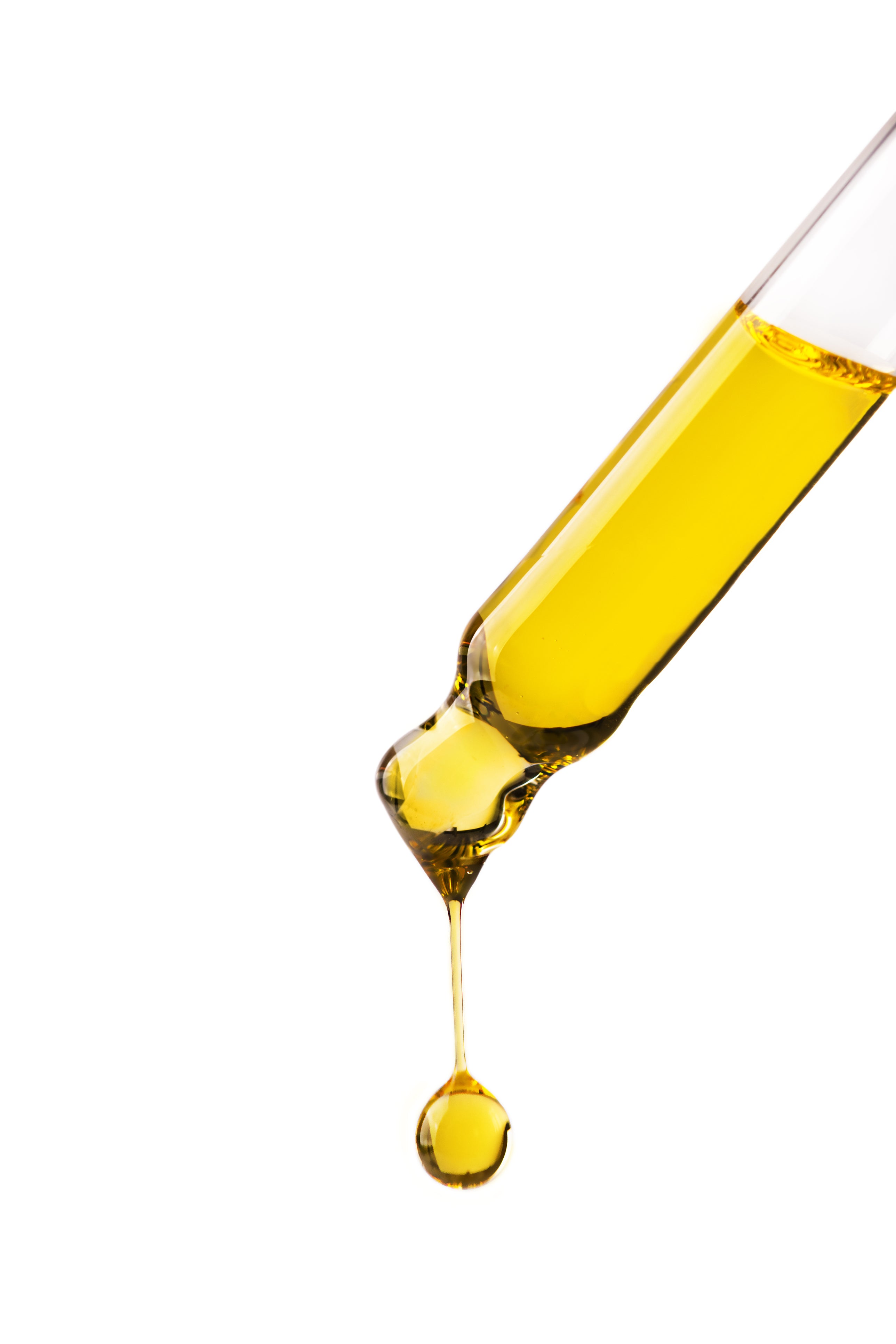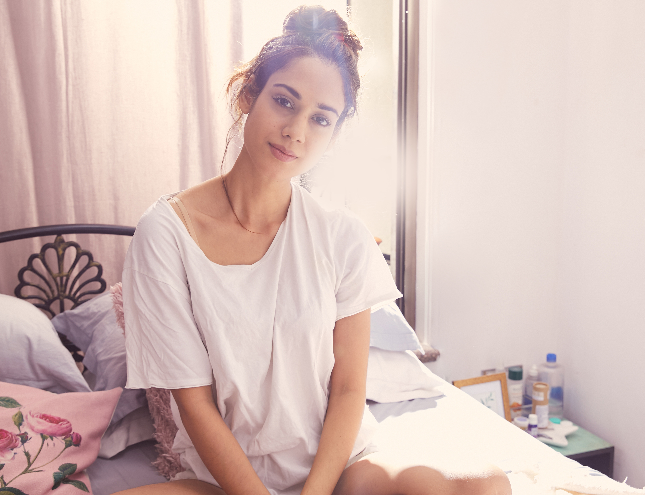 Our Vijaya leaf-based Health and Wellness Range is infused with Vijaya leaf extract. Backed by science and formulated by medical professionals, our proprietary ayurvedic offerings are rich in a variety of actives and other herbs which provide a targeted solution for your unique health and wellness needs. This range consists of various topical and prescription-based remedies for symptomatic relief through natural treatment.
FREQUENTLY ASKED QUESTIONS